About

I am a multimedia designer and co-owner of Bladud Flies!
For as long as I can remember I have explored a creative practice. My fascination and love of mark-making, it's ability to communicate and transcend, keeps my discipline alive.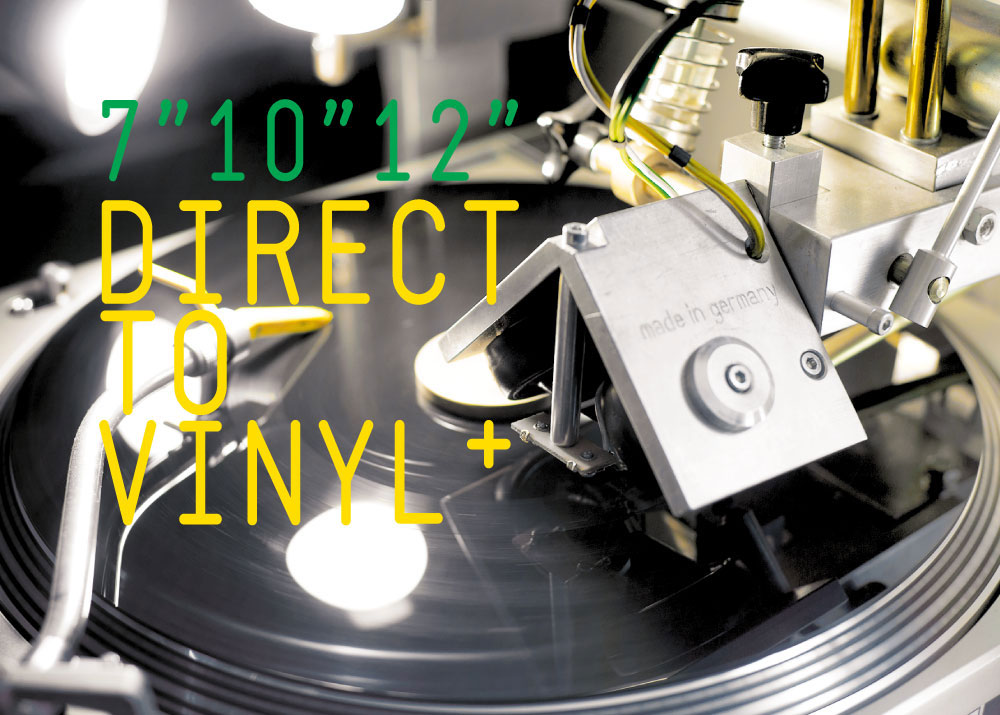 Bladud Flies! is a record label, studio and lathe cutting service. Our in house lathe cutter has revolutionised the way we operate, enabling short-run releases not possible with traditional pressed vinyl. We are pleased to be able to offer this service to musicians who require this flexibility in vinyl production. For more information please visit the BF! website.