About

My experience in design includes visual identity, marketing, product design, print and new media graphics for business, professionals and performance. I also develop WordPress websites, Shopify websites and design / manage Mailchimp mail outs.
I am involved in the development and running of an independent record label – Bladud Flies! Key responsibilities include maintaining brand awareness, graphic design, product development, marketing and project management. If you are looking for a creative solution get in touch to discuss your project.
For as long as I can remember I have explored a creative practice, from general play to fine art and graphic design. It is my fascination and love of mark-making, it's ability to communicate and transcend that keeps my discipline alive. A lecturer once said to me "you are not an artist until you can draw a horse". Labels are meaningless; the act of doing defines you.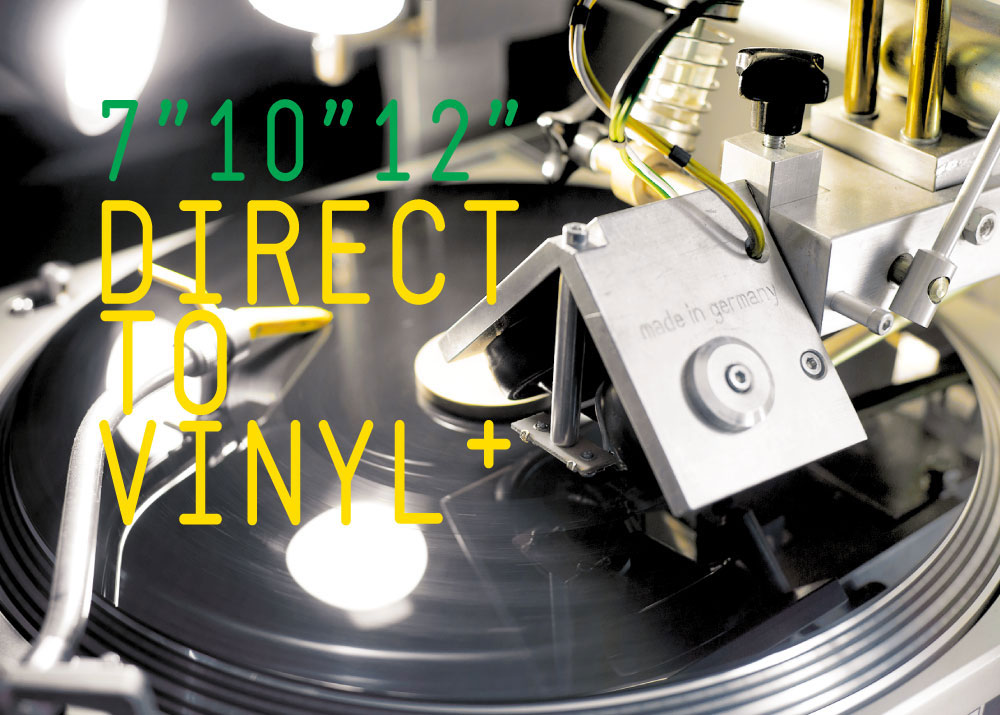 Bladud Flies! is a record label, studio and lathe cutting service. Our in house lathe cutter has revolutionised the way we operate, enabling short-run releases not possible with traditional pressed vinyl. We are pleased to be able to offer this service to musicians who require this flexibility in vinyl production. For more information please visit the BF! website.